Ballparkseats.com
Crosley Field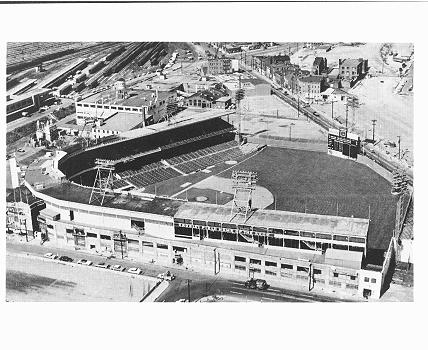 Venue:
~ Cincinnati, Ohio
~ Home of the Cincinnati Reds from April 11, 1912 to June 24, 1970
~ aka Redlands Field from 1912 to 1933

Facts:
~ Named for Reds owner Powell Crosley, who built the Crosley Automobile.
~ Scene on May 24, 1935 of first night game in either NL or AL (vs. Philiadelphia). President Franklin D. Roosevelt throws a switch in the White House that turns on the lights.
~ May 27, 1937, New York Giants pitcher Carl Hubbell notches his 24th straight win over two seasons (still a record).
~ June 11, 1938, Cincinnati's Johnny Vander Meer pitches the first of his two consecutive no-hitters, beating Boston, 3-0.
Crosley Field Links:
Where's Crosley Now - The best Crosley Field site on the internet!!!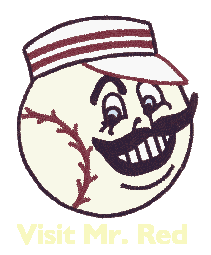 Examples of Seats